What is VStat System Security Service?
Safety and security System are always the top priorities of business units in the iGaming market. Acts of hacking and sabotaging the system for profiting causing great harm to business are always a difficult problem and requiring preventive measures. More specifically, when iGaming is a new industry with many growth opportunities as well as potential risks, the fierceness of competition creates great pressure to businessman working in this market.
How To Build A Safety iGaming System In?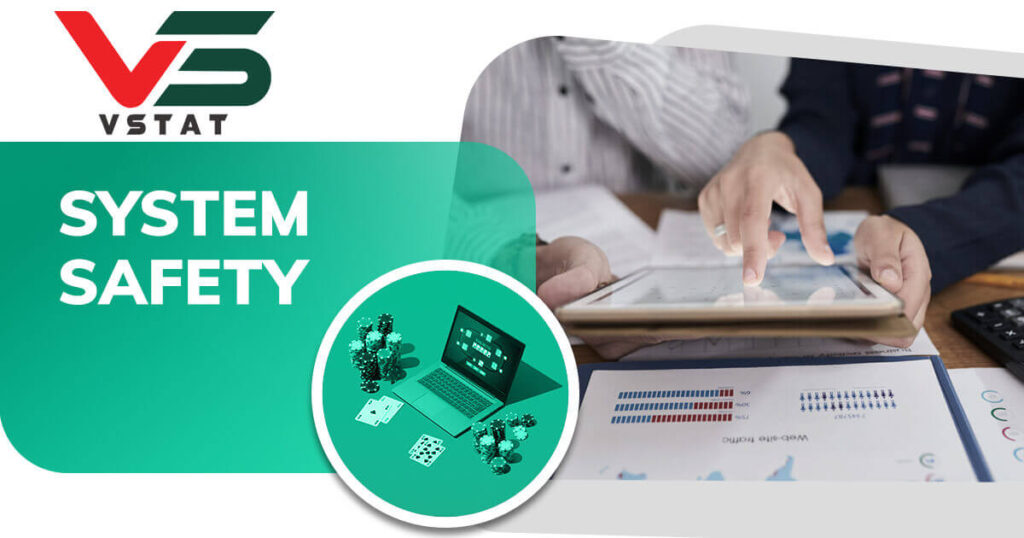 VStat is currently providing Data Statistics & Control services, to ensure the safety and development of the Customer system. Operating 24/7 with a dedicated and professional attitude, VStat's Technicians will monitor and scan the entire Customer's system to quickly detect hacking & sabotage, immediately prevent and inform to customers in order to deal with the situation proactively.
Through types of statistics services such as descriptive statistics, inference statistics and statistics following Customer's requests, VStat ensures that the Customer's system is always maintained in safety and security. In addition, VStat also continuously updates the latest information in the market, newly developed systems, types of frauds or other dangerous behaviors and informs to customers in the fastest time.